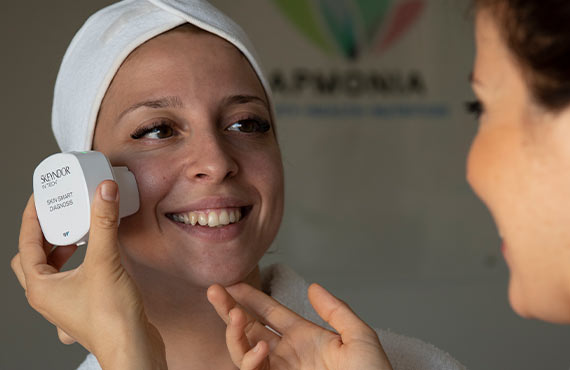 Find the innovative Smart Skin Diagnosis method at Armonia! What's the needs of your skin and what does it need to be radiant and healthy? Book your appointment and learn from our specialised consultant, the secrets that will make your skin glow!
Terms and Conditions
Our appointments are strictly private with each therapist booked for one guest at the time. Guests are encouraged to arrive 15 min before their appointment.  Please allow us a 6 hour notice of cancellation. Thank you.