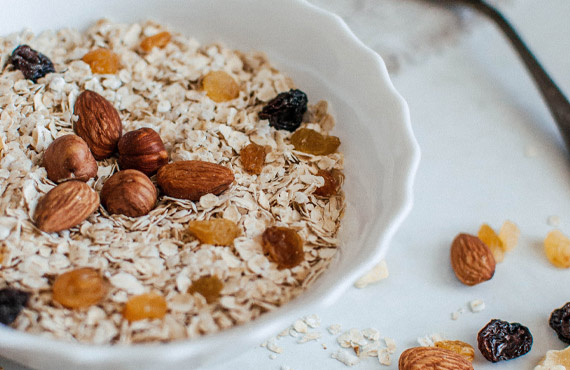 Nutrition
Our specialised team offers nutritional assessment, advice and follow up for health conditions such as obesity, weight loss, dyslipidemia, diabetes, metabolic syndrome, pregnancy, lactation and sports. Since wellbeing is our core belief, we also aim to modify your behaviour and promote healthier nutrition and lifestyle!
60€ / session
50€ monthly pass
Terms and Conditions
Our appointments are strictly private with each therapist booked for one guest at the time. Guests are encouraged to arrive 15 min before their appointment.  Please allow us a 6 hour notice of cancellation. Thank you.