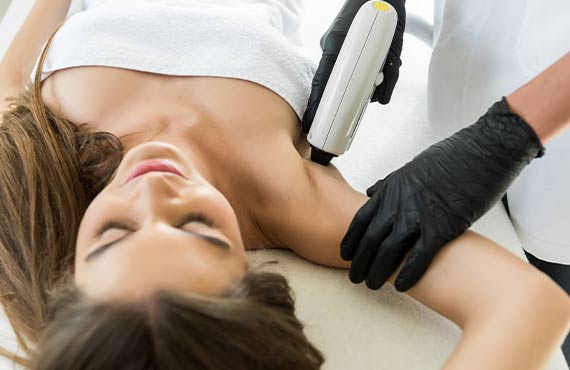 Laser
Laser hair removal with EME diode laser offers an effective and permanent solution for the unwanted hair. Diode laser can remove even the light hair. It is safe for all skin phototypes and can be applied even on tanned skin during summer months.
Upper lip 15€ ∙ Face 40€ ∙ Underarms 30€ ∙ Bikini Full 50€ ∙ Back 80€ ∙ Legs 120€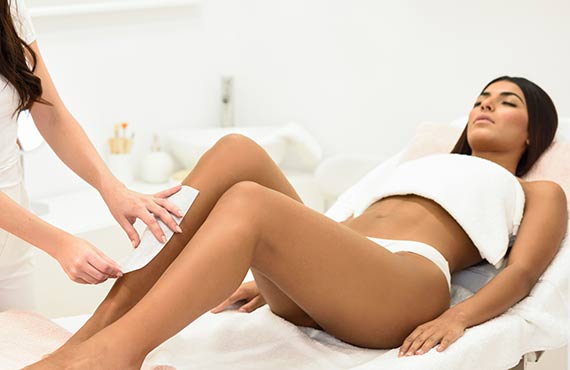 Waxing
Legs 25€ ∙ Bikini line 15€ ∙ Brazilian 20€
Terms and Conditions
Our appointments are strictly private with each therapist booked for one guest at the time. Guests are encouraged to arrive 15 min before their appointment.  Please allow us a 6 hour notice of cancellation. Thank you.