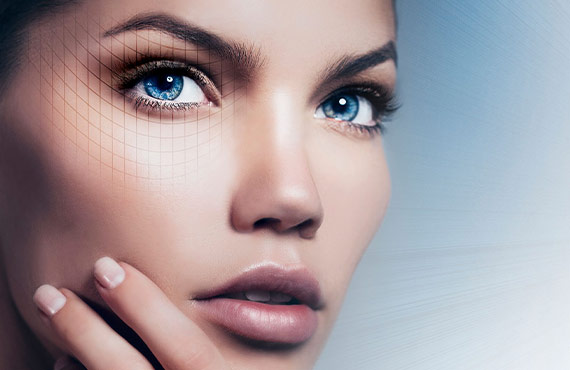 Power Hyaluronic
This treatment intensively refreshes your face, eyes and neck with the use of hyaluronic acid. Restores hydration and skin elasticity and helps your skin reserve youthfulness. Ideal for all skin types and ages.
50€ ∙ 60min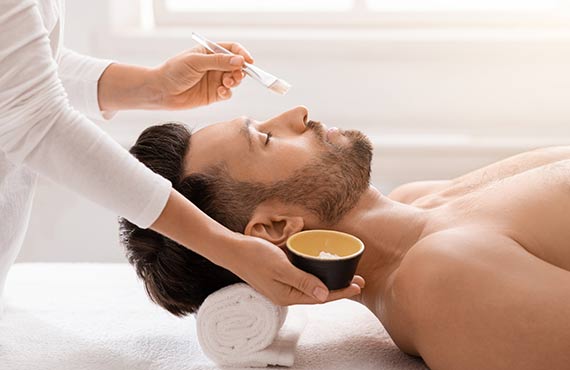 Deep Cleansing
Following a consultation to determine your skin type and needs, your therapist will proceed in a tailor made deep cleansing using steam and extractions, also combined with hydration or fruit acids. Let your skin glow and breathe!
60€ ∙ 120min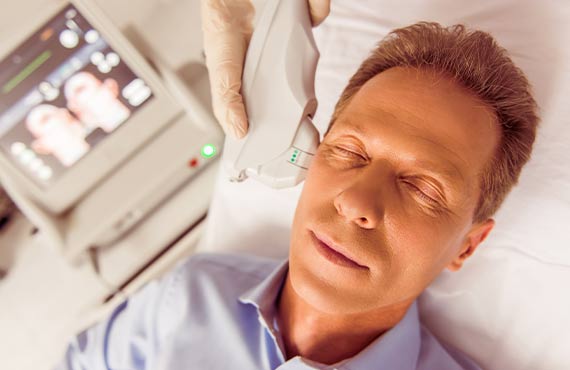 Mesotherapy
Superficial injections favour skin rejuvenation, skin tightening and regional fat loss with the appropriate tailor made protocol decided after the consultation with our specialist. An effective body contouring treatment promising to reshape your body.
120€ ∙ 60min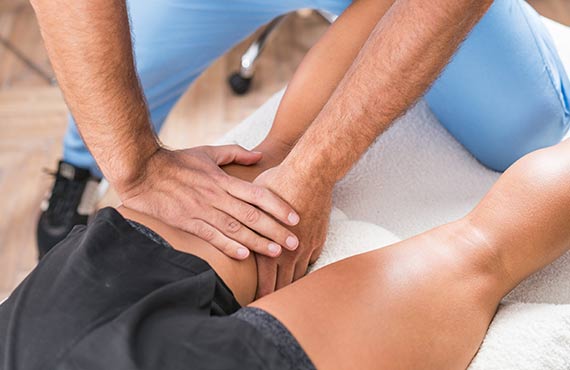 Manual Therapy Body Session
The Maitland Concept belongs to the field of Manual Therapy, a special form of physiotherapy performed by our official IFOMT manual therapist. This type of therapy is principally concerned with the specific examination and treatment of pain and problems in the musculoskeletal system. As the term "manual therapy" suggests, it is a "hands-on" tailor made approach treating each problem separately and locally. Chronic conditions or hidden injuries from everyday life or sports are effectively treated, with obvious improvement even from the first session. Manual Therapy can be applied for back and disc complaints, neck and cervical spine problems, arthritis in the hip/ knee / spine, headaches and mandibular problems, nerve irritation, knee pain, elbow problems such as tennis elbow, complaints relating to the hand such as fracture or carpal tunnel syndrome and foot problems.
40€ ∙ 60min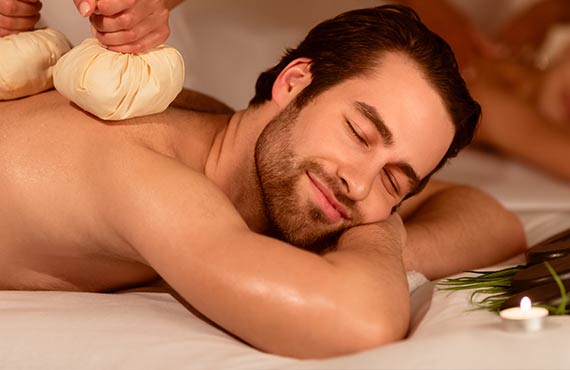 Aromatherapy
A remarkable toe-to-head massage ritual with essential oils aiming to relax your muscles and reduce stress.  Pamper your body, soul and spirit with the benefits of the specific essential oils that your body needs!
60€ ∙ 60min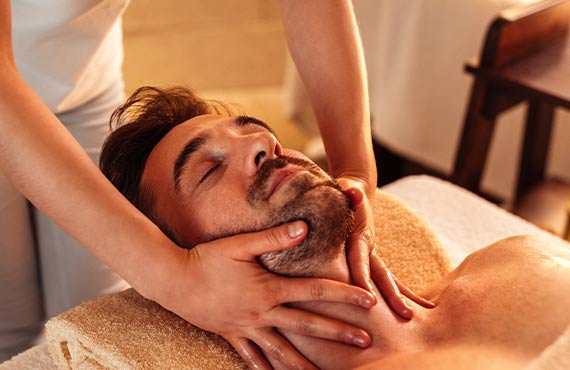 Antistress 30'
A targeted 30 min massage aiming to relief areas affected by stress and work. Our therapist creates a customised massage treatment according to your individual needs that will immediately soothe your body.
30€ ∙ 30min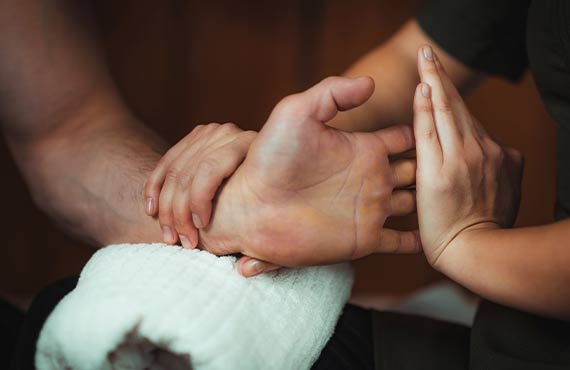 Sports Massage
Intense deep tissue massage aiming to relief sore muscles and joints and also improve blood and lymphatic circulation after strenuous exercise. This treatment can be applied as a part of athletic preparation or recovery after sports events or intense exercise.
60€ ∙ 60min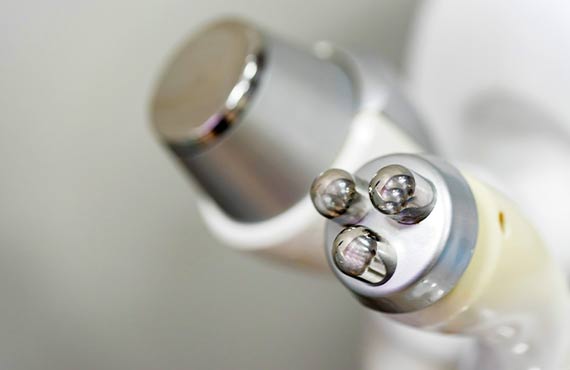 Radiofrequency RF
The technology of radiofrequency is an effective body contouring treatment based on the deep and controlled heating of different skin layers. This treatment promotes the production of new collagen, increases blood circulation and lymphatic drainage leading to the reduction of cellulite and fat along with improvement of skin tone
70€ ∙ 60min (6 sessions 300€, 12 sessions 500€)
Terms and Conditions
Our appointments are strictly private with each therapist booked for one guest at the time. Guests are encouraged to arrive 15 min before their appointment.  Please allow us a 6 hour notice of cancellation. Thank you.