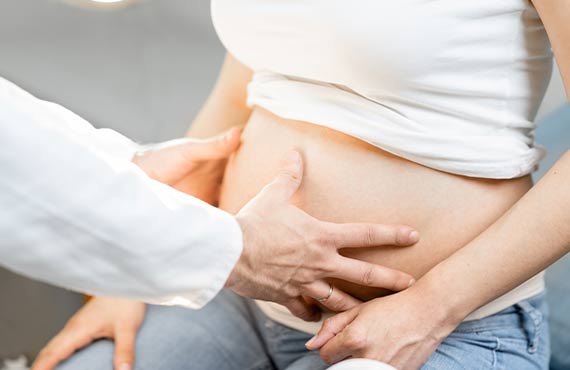 Armoniance
Aiming to offer you unique facial experience in this sensitive period of your life, we created an organic signature treatment ideal for you! Using organic cosmetics deriving from the treasures of Greek nature, Armoniance combines rejuvance, gua sha and shiatsu combines with organic cosmetics based on silk and slug extracts. This 100% bio treatment is a naturally occurring breakthrough for a glowing skin!
40€ ∙ 45min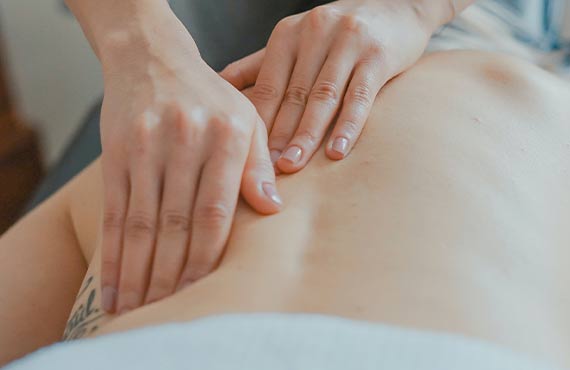 Prenatal Massage
Embracing the most beautiful phase of a woman's life! Pregnancy massage is aiming to relax your muscles, soothe pains deriving from the extra weight and release stress. Enjoy a calming trip for both mother and baby!
60€ ∙ 60min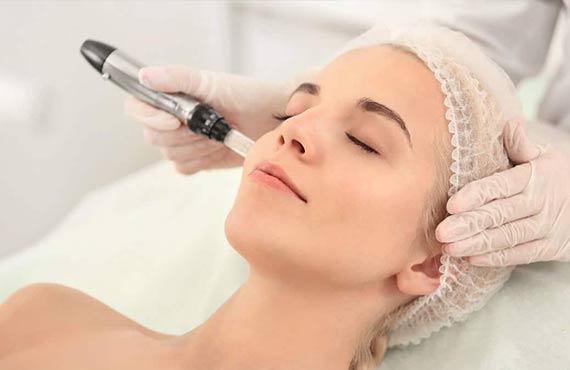 Dermapen™
Stretchmarks is a common problem faced after pregnancy. Dermapen™ 3 Microneedling is here to sort this out! Promotes outstanding clinical results by creating a safe healing response leading to collagen and elastin production, thus Dermapen™ 3 Microneedling is an effective treatment for scars and stretch marks. The treatment is enriched with mesotherapy cocktails depending on your skin type and needs.
120€ ∙ 60min
Terms and Conditions
Our appointments are strictly private with each therapist booked for one guest at the time. Guests are encouraged to arrive 15 min before their appointment.  Please allow us a 6 hour notice of cancellation. Thank you.